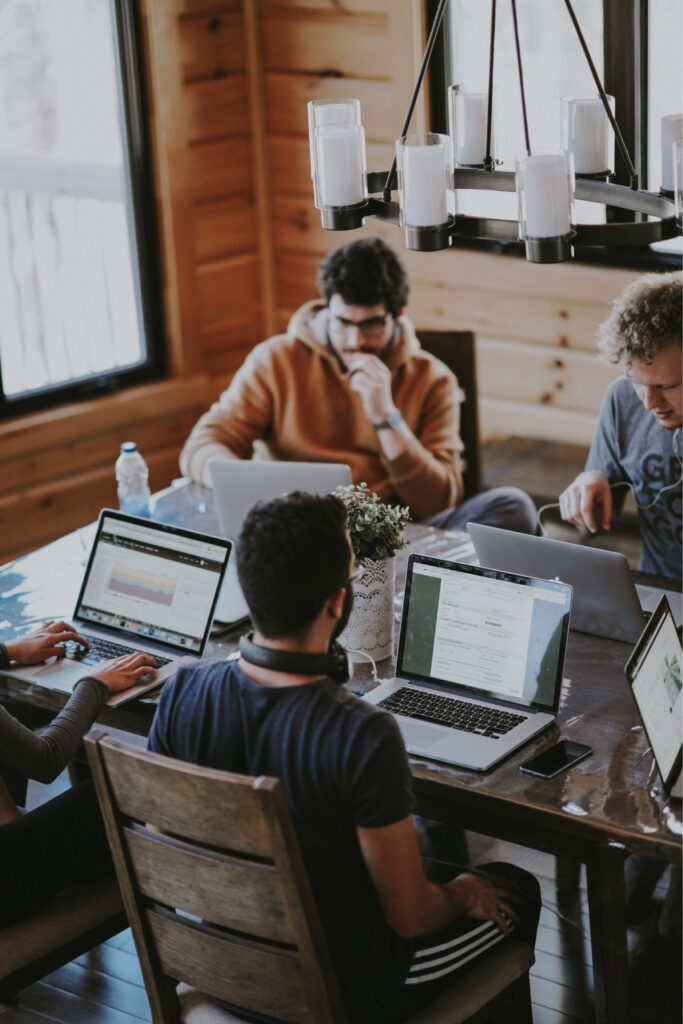 Knowledge of C++ programming language and a good understanding of its basic concepts.

Ability to use developer tools such as IDEs (e.g. Visual Studio, Eclipse) and version control systems (e.g. Git).

Basic knowledge of operating systems (Windows and Linux/Unix) and the ability to write code following good programming practices.

Familiarity with basic design patterns and ability to implement them in practice.

Ability to work in a team, openness to learning and a desire to continuously improve programming skills.
The opportunity to work on diverse projects in a small team, which allows for greater flexibility and the ability to influence the direction of project development.

The possibility of continuous professional development thanks to a large amount of responsibility and access to the latest tools and technologies.

A friendly and open work culture that emphasizes cooperation and knowledge sharing among team members.

A well-integrated team, which allows for greater efficiency and effective project management.

Work in a cozy atmosphere where each team member has a significant impact on business processes and the creative side of projects.

More flexible and friendly working hours compared to larger corporations, allowing employees to better balance their professional and personal lives.

The possibility of participating in a project from start to finish, which allows for greater job satisfaction and a better understanding of business processes.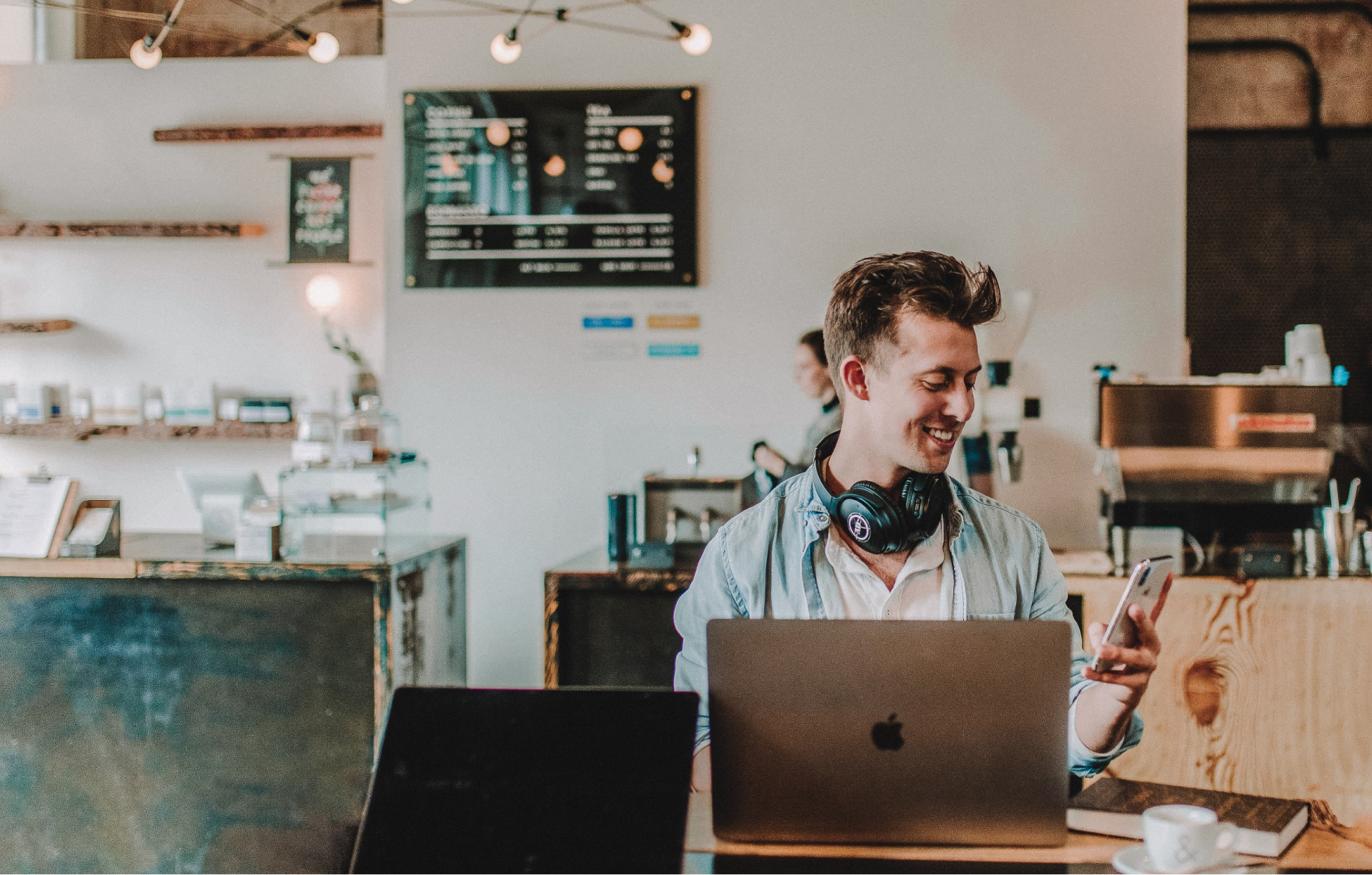 Our small software house is a place where we prioritize quality over quantity and place a strong emphasis on the professional development of our employees.
We foster an open and friendly work culture, and our employees are highly integrated, allowing for effective collaboration and project management.
We offer flexible working hours, attractive compensation, and diverse projects that enable employees to work on projects that interest them.
At our software house, we are always looking for new solutions and technologies, and working with us is not just a challenge, but also a pleasure and a source of satisfaction from achieving results.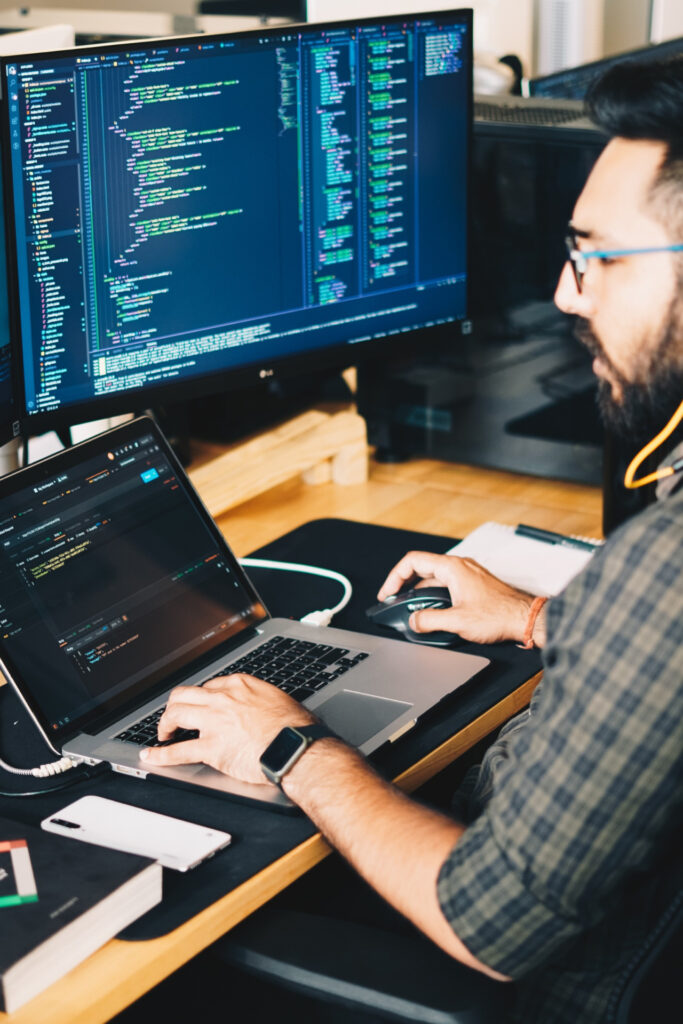 Send us your CV to join our team!
Have Any Projects In Mind? Feel Free to Contact Us